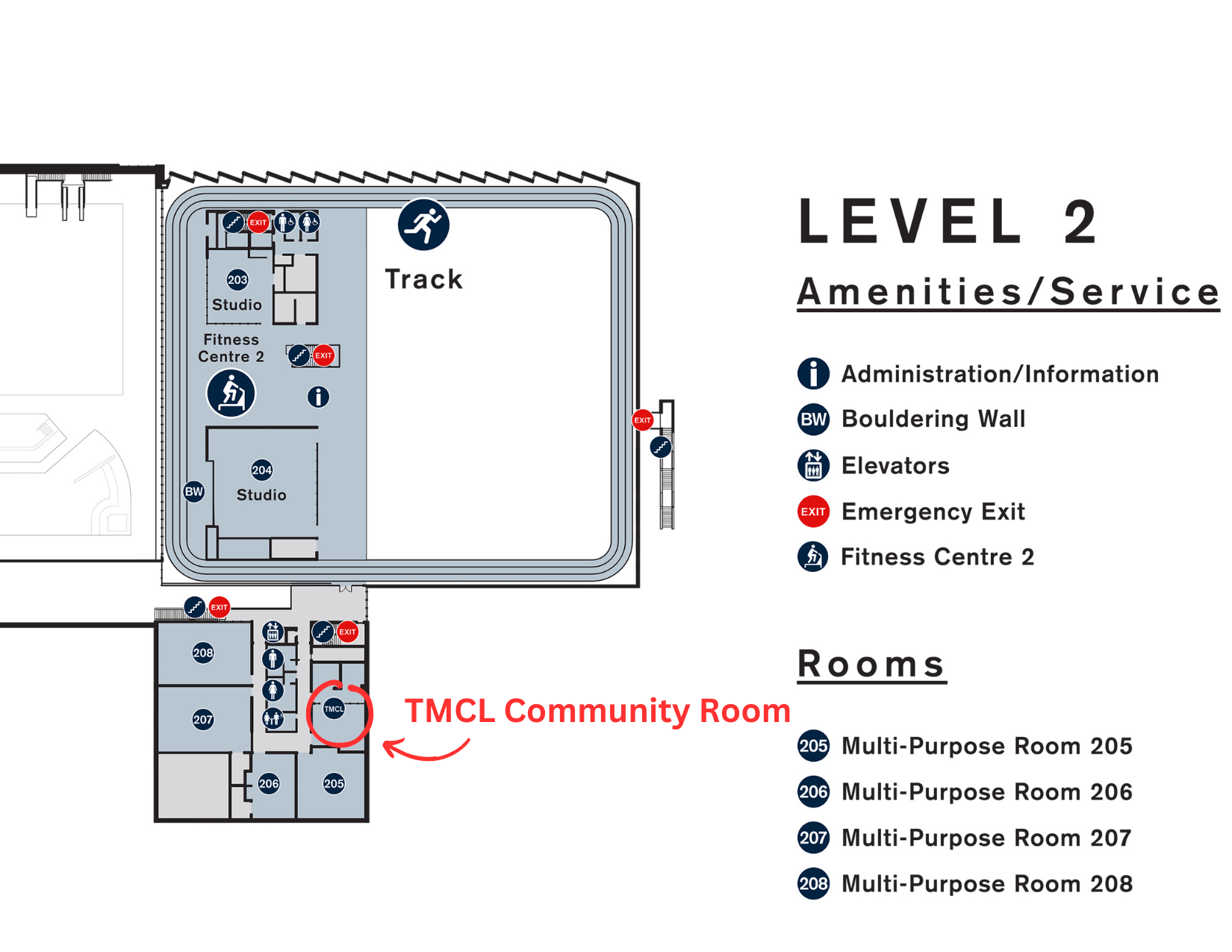 The Meadows Community League invites all residents of the Meadows Community to attend our annual general meeting on May 30, 2023. The Meadows is made up of the Edmonton neighborhoods of Larkspur, Silver Berry, and Wild Rose. There is limited space so please RSVP! https://TMCLAGMMAY2023.eventbrite.ca
PRE-MEETING – DROP IN
5:00pm – 6:00pm – Volunteer Info Session
If you are interested in learning about volunteer opportunities with the Meadows Community League, drop in and see what we have available. Ask questions and sign up!
Please register for this event separately https://TMCLVolunteerInfo2023.eventbrite.ca
MEETING SCHEDULE
6:00pm – 7:00pm – Guest Speakers
Edmonton Public School Board Trustee, Saadiq Sumar will join us to share an update on the ongoing highschool development in the area.
Presentation on the Valley Line LRT development (ReVerb Communications)
7:00pm – 8:30pm – General League Items
Review 2022 Financials
Review league activities
Review board roles and nominations
Ask questions of the league, share ideas
LIVE STREAM: If you cannot attend in person and you would like to view our livestream, please email us and we will make sure to send you a link info@themeadowscommunity.ca
COVID 19: If you have any cold or flu symptoms that are not associated with allergies, we ask that you please do not attend this in person event. If anyone in your home is experiencing cold or flu symptoms, we also ask that you do not attend in person. If possible, masking is encouraged but not required.
ACCESSIBILITY: Please let us know if you have any accessibility requirements that would make this event more engaging and inclusive. The meeting room is located on the 2nd floor of the Meadows Rec Centre, which is accessible via elevator or stairs. Both are directly across from the main desk. There is a washroom directly across from our meeting room, and the rec centre doors are motion activated.
Contact us: communications@themeadowscommunity.ca
587-520-0465
LOCATION:
Meadows Recreation Centre
Level 2, TMCL Community Room
2704 – 17 Street, Edmonton