Memberships
TMCL exists with the power & energy of Community Members
Membership Rates
**All memberships purchased are active from September – August, regardless of when the purchase was made. All memberships expire on August 31st and you will need to renew your membership purchase on September 1st **
The Meadows Community League (TMCL) Memberships are open to anyone that resides in The Meadows Community League zone (Larkspur, Wild Rose, Silver Berry, and Laurel). TMCL Memberships are as follows:
$25.00 – Family Membership
$15.00 – Single Membership
Purchasing a Membership

Update, July 2021: We are excited to announce that we are the FIRST Edmonton Community League to utilize Communal, a Calgary-based community and neighborhood association management software company. This now gives us the option to offer a streamlined membership experience and the option for community members to purchase memberships online with zero fees!
To renew or purchase a new membership online, please click here for

Online Membership.

To renew or purchase a new membership in person, please email

membership@themeadowscommunity.ca

.

Current members can log in here

to access their online Communal account.
Membership Benefits
The Meadows Community League (TMCL) Membership includes the following perks and benefits:
Free Public Swimming times for TMCL Members
Special Rates on Community Activities such as Yoga and Zumba
Discounts on annual or multi-admission passes at many City of Edmonton Recreation Facilities (Please call 311 for more information)
25% Discount on all public courses at the U of A Technology Training Centre
The Meadows Community League (TMCL) Membership also help to fund the following events:
The Meadows Outdoor Movie Night
Community League Day
Sleigh Rides
Ski Nights
Green Shack Programs
Big Bin Events
For further inquires, or to purchase passes please contact membership@themeadowscommunity.ca.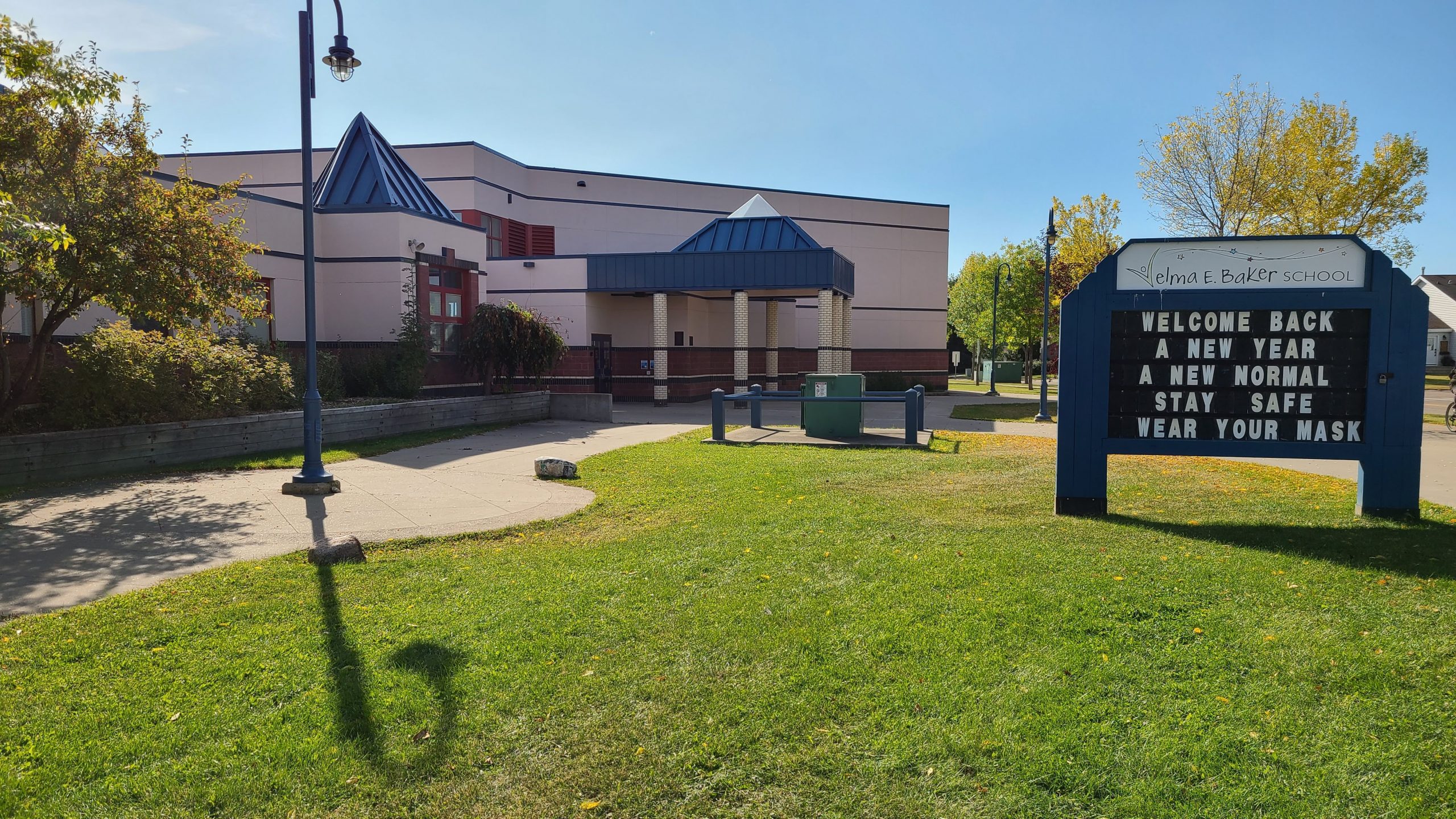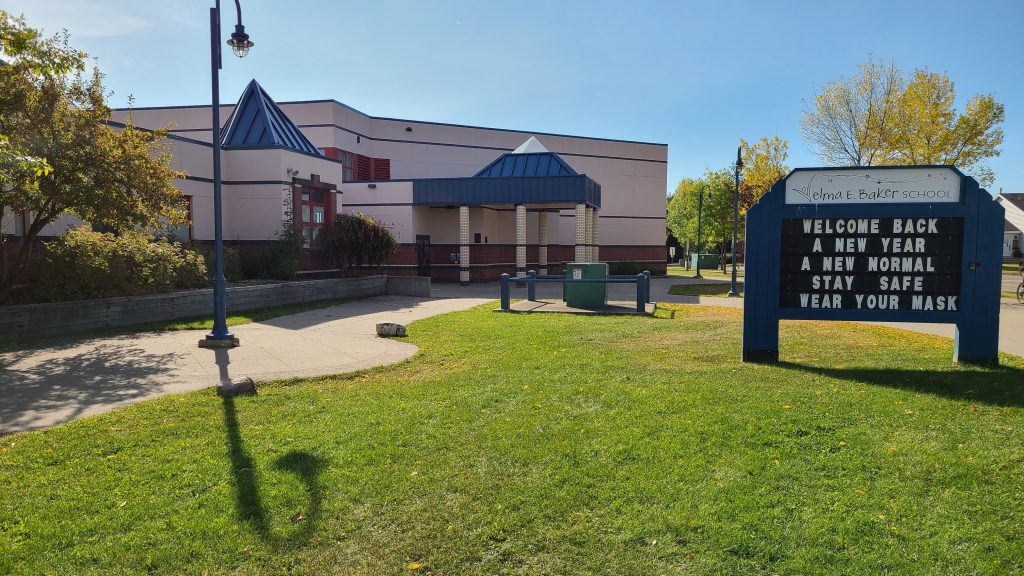 VELMA E. BAKER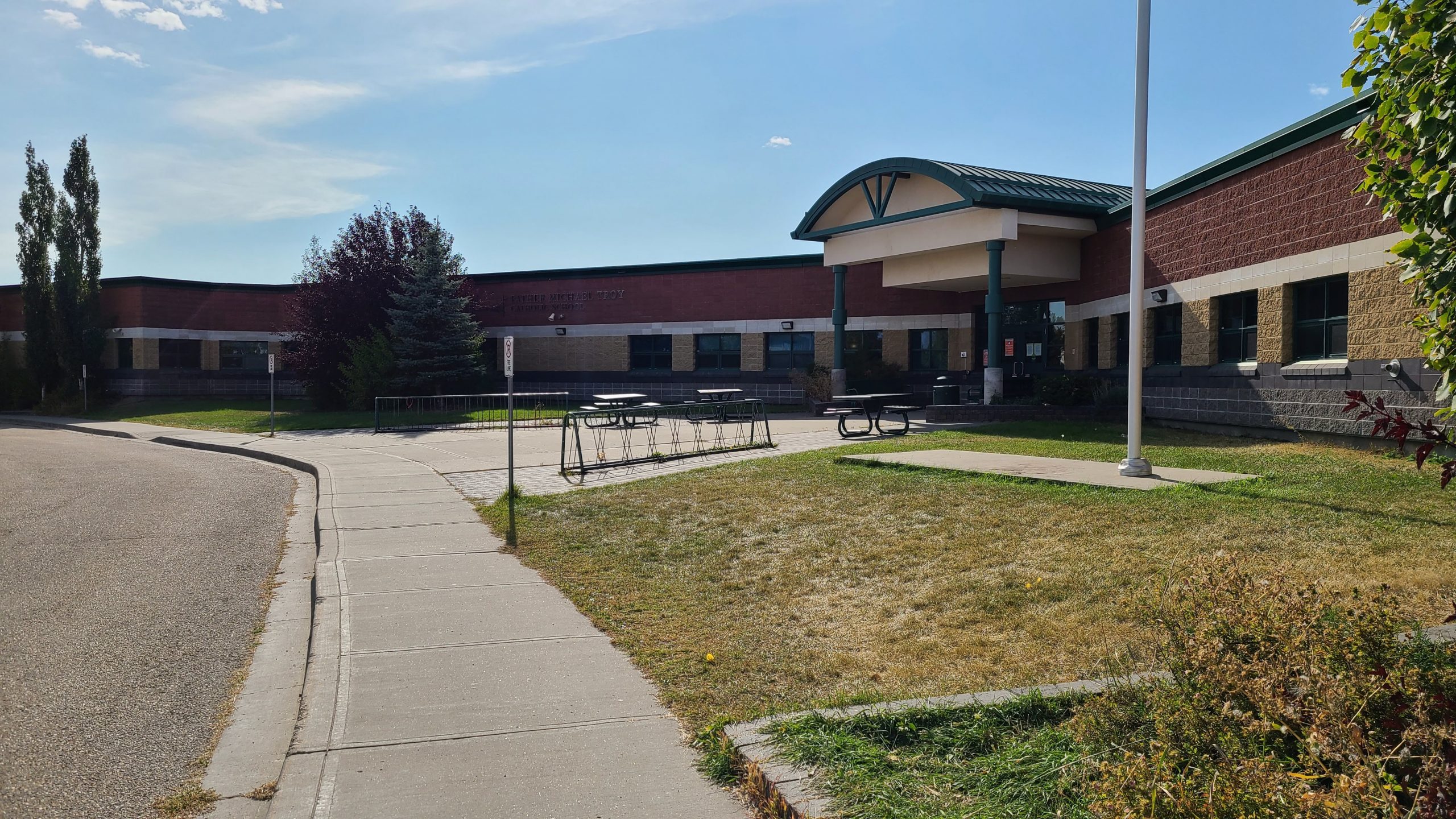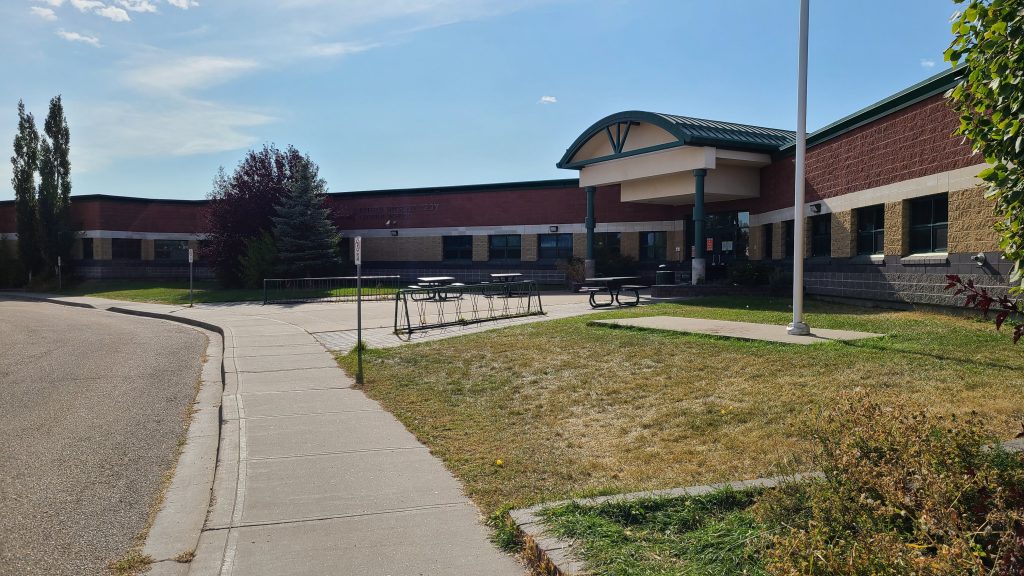 FATHER MICHAEL TROY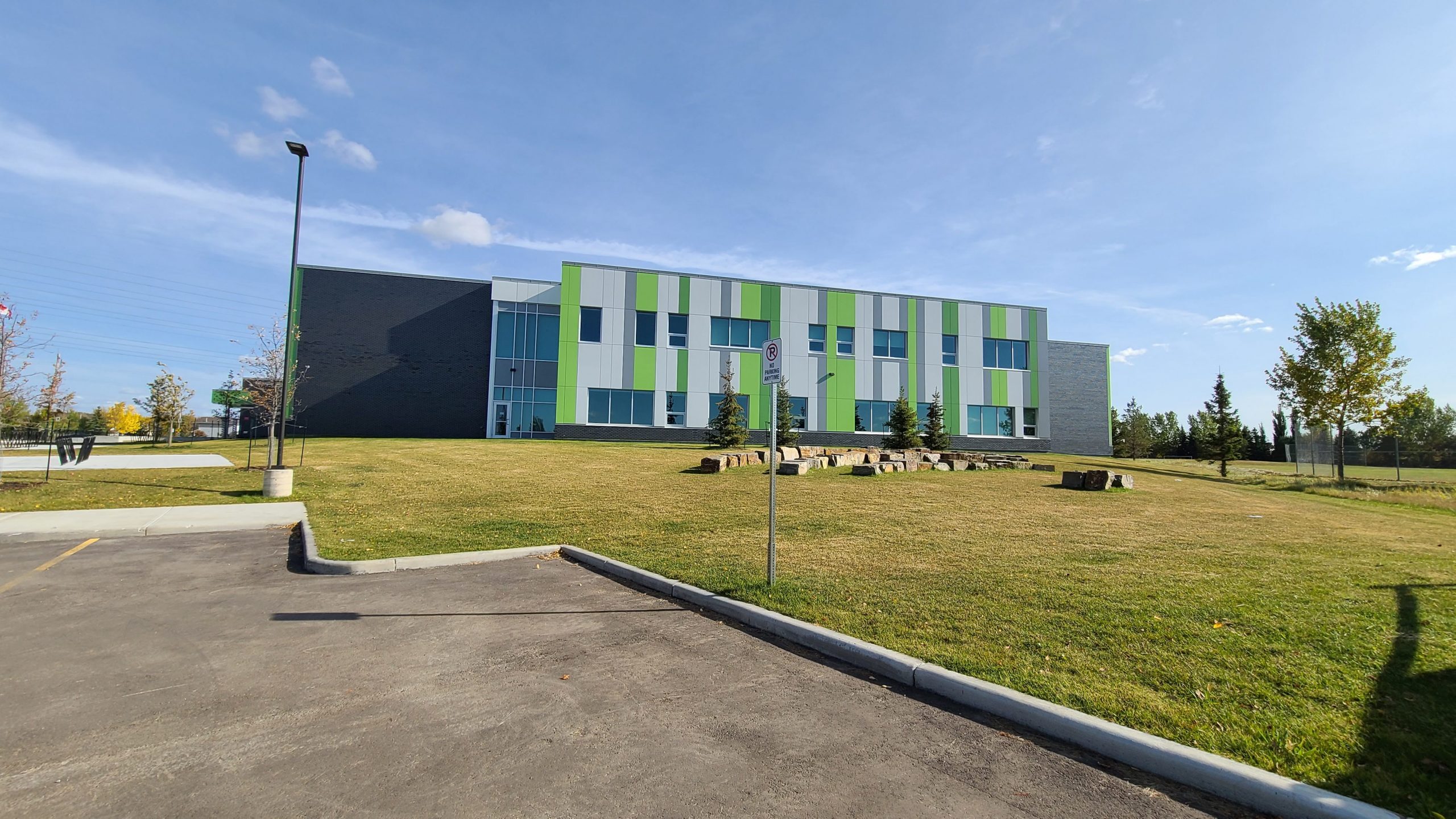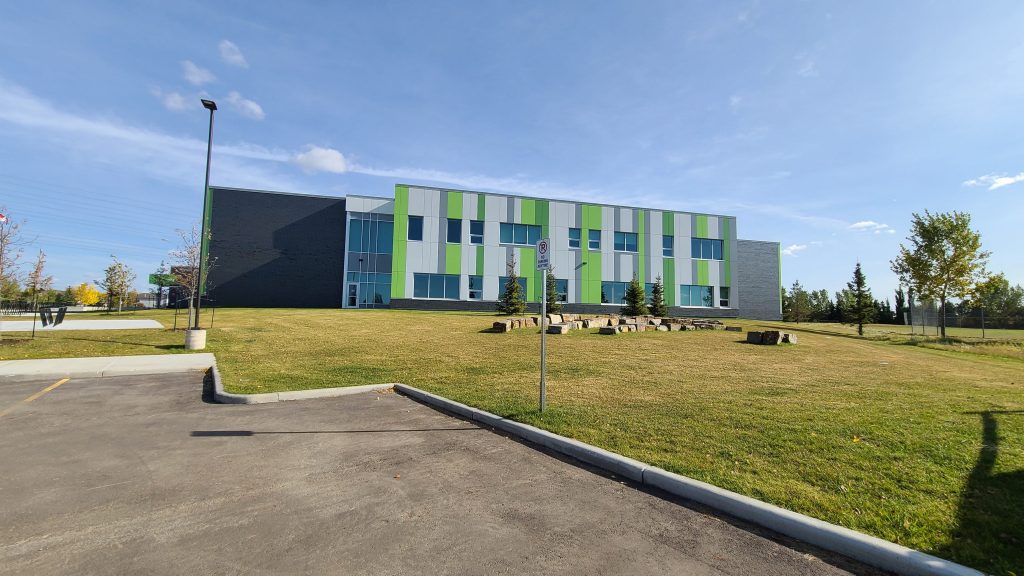 THELMA CHALIFOUX