Swimming and Aquatic Programming
*TMCL League members can swim for FREE on Fridays during public swim, 6:00pm – 8:00pm. Purchase your membership now!
Amenities
Leisure pool (salt water, with spray features)
25m lane pool (salt water, 10 lanes)
Average Temperature: 29°C
5m dive platform
1m and 3m springboards
Waterslide
Whirl pool
Average Temperature: 39°C
Steam room
Spectator seating
Change rooms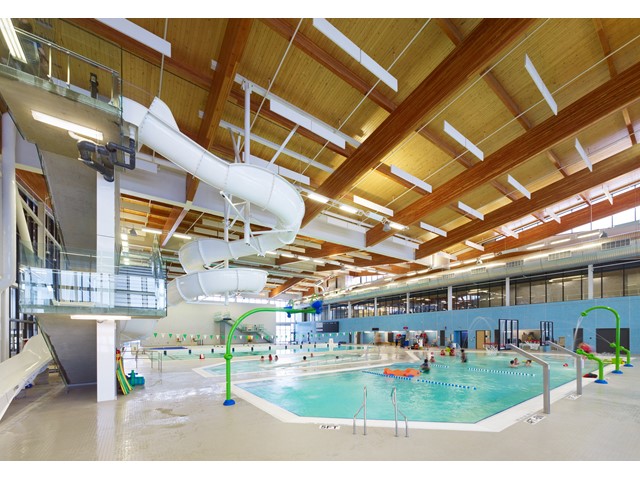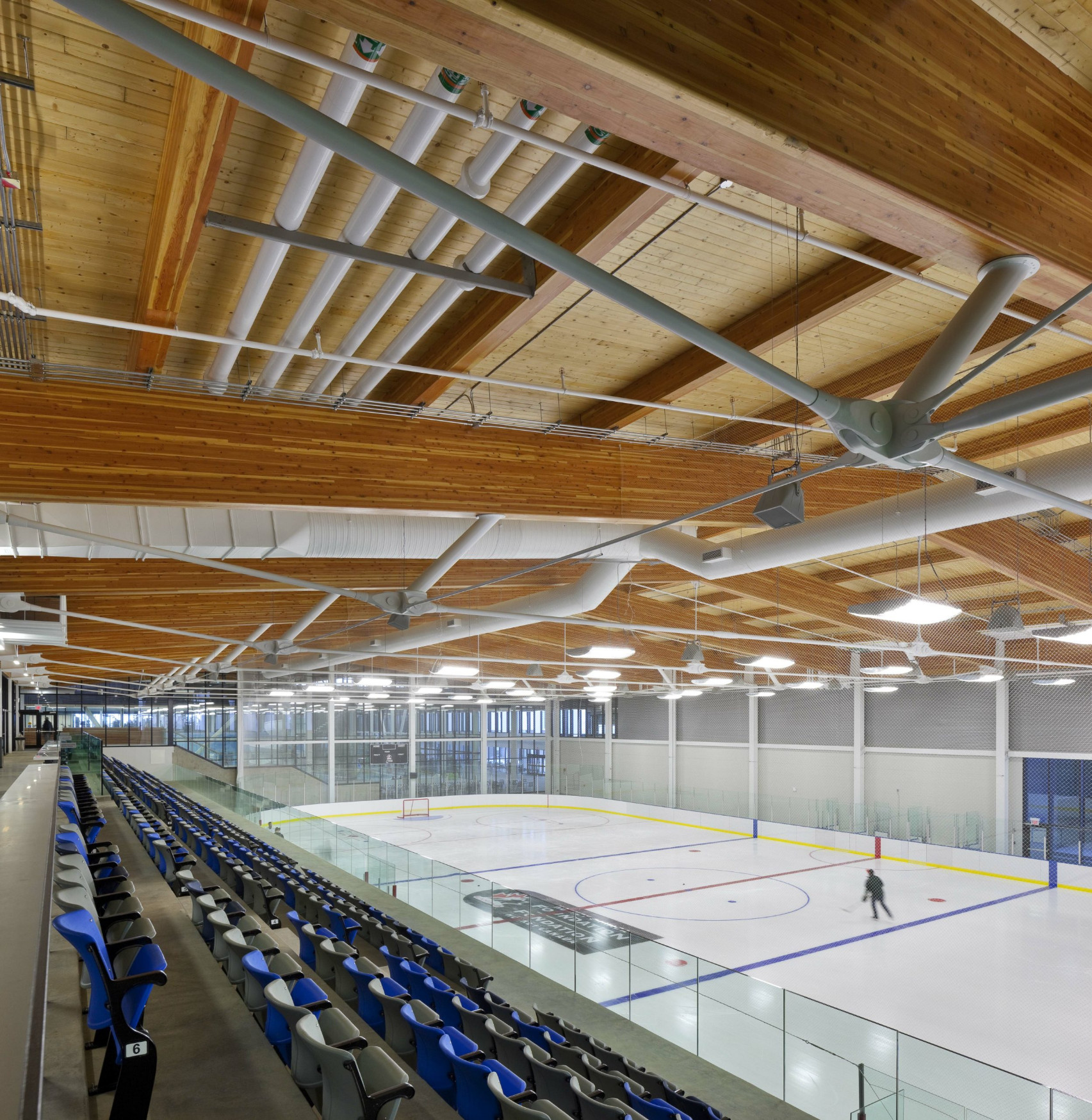 Fitness & Gymnasiums
Fitness Centre
Cardio area
Fitness studios
Walking/jogging track (235 m)
Olympic lifting studio
Free weight equipment
Selectorized equipment
Functional training centre
Gymnasium
11m high ceiling
Basketball, volleyball & badminton markings
Spectator seating
Locker alcove
Divider curtain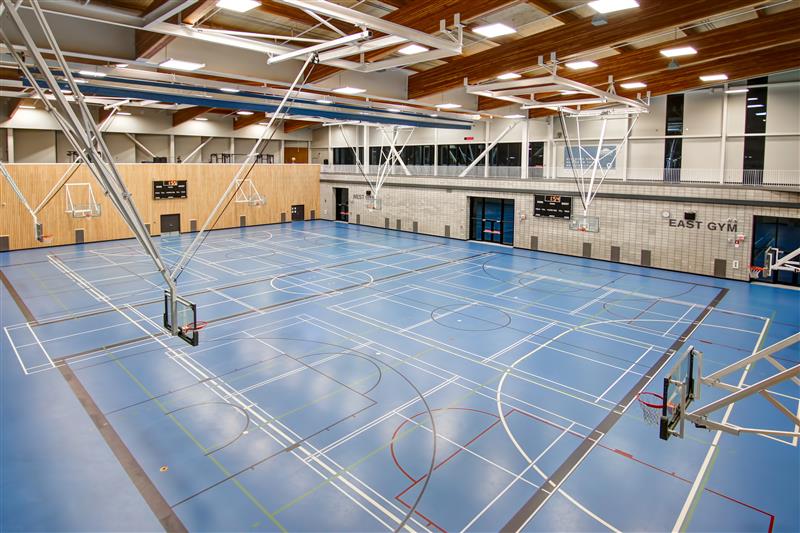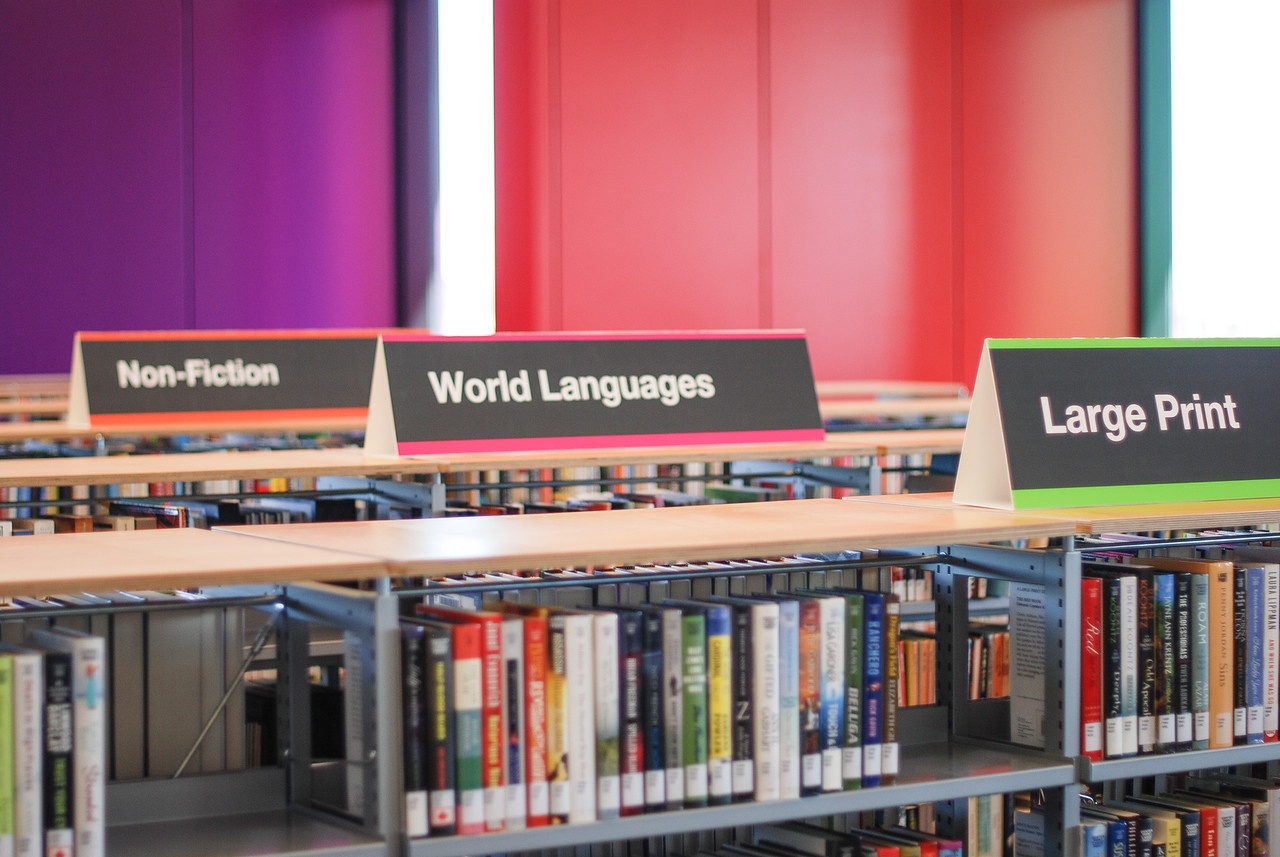 Edmonton Public Library – Meadows Branch
EPL offers a variety of free programs for all ages, both online and in person. You can also sign up for a free membership card and access more than 14 million physical and digital items, attend classes and films, access over 3,100 business software and technology courses, get creative with their 3D printer and sound recording studios in a Makers Space location. https://www.epl.ca/membership/
Hours of Operation
Monday 10:00AM – 9:00PM
Tuesday 10:00AM – 9:00PM
Wednesday 10:00AM – 9:00PM
Thursday 10:00AM – 9:00PM
Friday 10:00AM – 6:00PM
Saturday 10:00AM – 6:00PM
Sunday 10:00AM – 5:00PM (starting March 26, 2023)
Library Takeout: (780) 442-7472
Branch: (780) 442-7472
Manager: (780) 496-1827
Indoor Playground & Outdoor Activities
Drop-in indoor playgrounds where children can climb, slide, hang, and race through a 2-storey play structure 8:00am – 8:00pm
Please note admission rates are required for all attendees, including guardians and children. One caregiver/adult/guardian is granted access at no charge, any additional adults will be charged a $3 fee.
Child Minding Services provides a fun and safe place for your child to be active while you enjoy the recreation facility. Free child minding is available for up to 2 hours for patrons of the facility. Parents or caregivers must remain in the facility while children are in child minding, and cell phone contact is required.
Outdoor Sport Fields and Recreation
Ball diamonds
Spray deck: open 9am-9pm daily (May – September, weather permitting)
Multi-use trails
Transit loop
Leisure ice skate path
Multi-use court with basketball