The Meadows Summer Drive-In 2020
TMCL exists with the power & energy of Community Members
The Meadows Community League is pleased to present Community Drive-In Movie Nights!
Two Saturday Nights:
Location: South parking lot of The Meadows Community Recreation Centre at 2704 17 Street NW
In keeping with AHS requirements and COVID-19 safety guidelines, advanced registration is required.
Registration = ticket per vehicle | $10/vehicle
All proceeds to be donated to Edmonton's Food Bank (less amount to cover the cost of ticketing the event).
Safety Guidelines:
Must attend in a ticketed vehicle
Only one household or cohort per vehicle
Attendees must remain in vehicles at all times

No washroom facilities on-site
No food/beverage facilities on-site

No smoking or drinking alcoholic beverages
Vehicles will be parked between empty stalls
Do not attend if experiencing any symptoms of COVID-19
Do not attend if travelled outside of Canada within 14 days of the event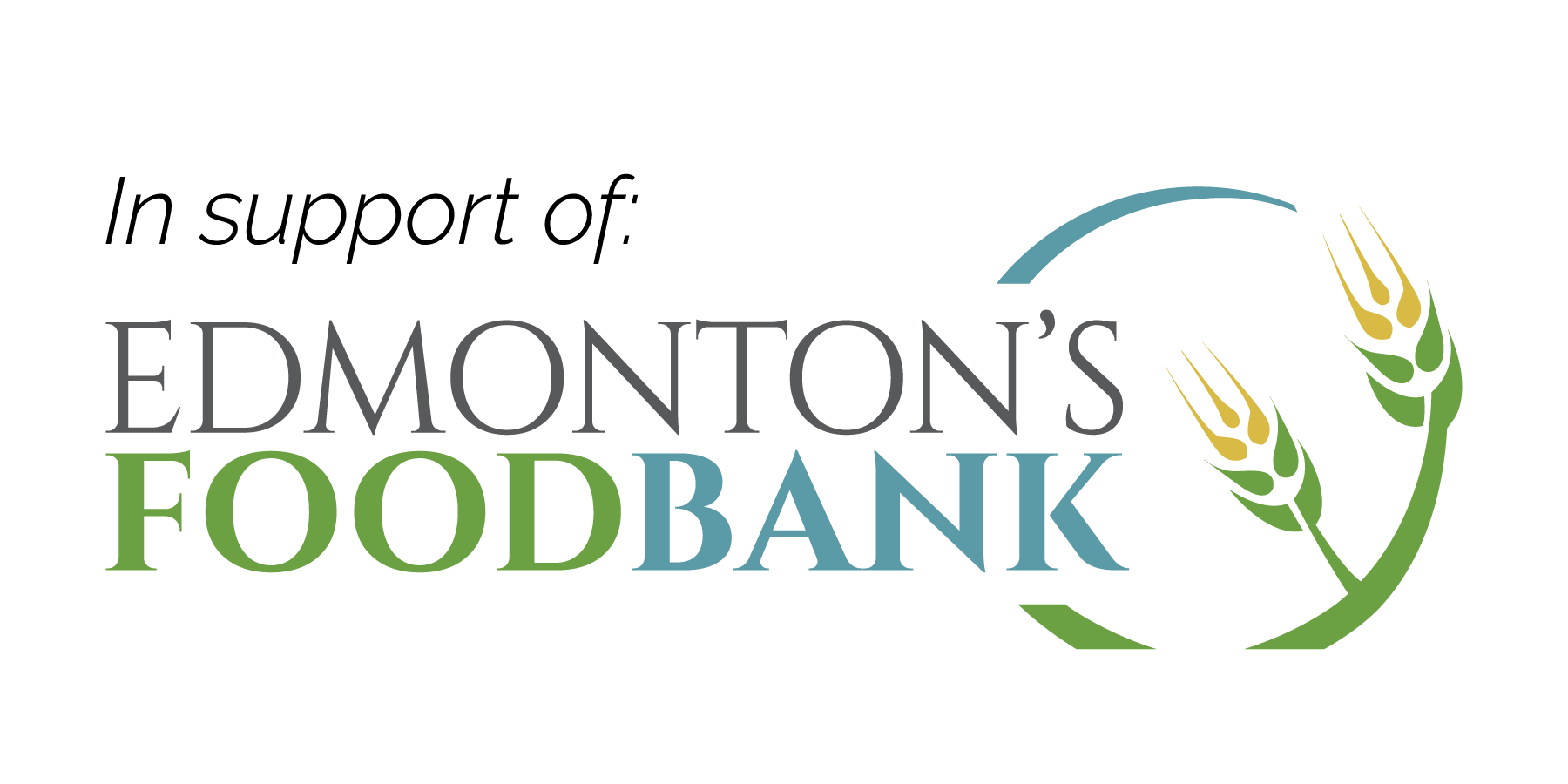 It was difficult to get any movie licenses approved – Disney would approve no licenses until the end of August at first! This is what we were initially told:
As commercial theatres slowly begin to reopen across the country, all new pop-up drive-in situations (new for 2020) must cease operations if within the vicinity (40km) of an active and open commercial theatre or drive-in. This applies to all situations and titles. This means that movie license bookings confirmed for future dates may be cancelled if they occur after said commercial theatre or drive-in is open.
Information about the movies:

SOLD OUT!
August 29: Star Wars: The Rise of Skywalker Episode IX
SOLD OUT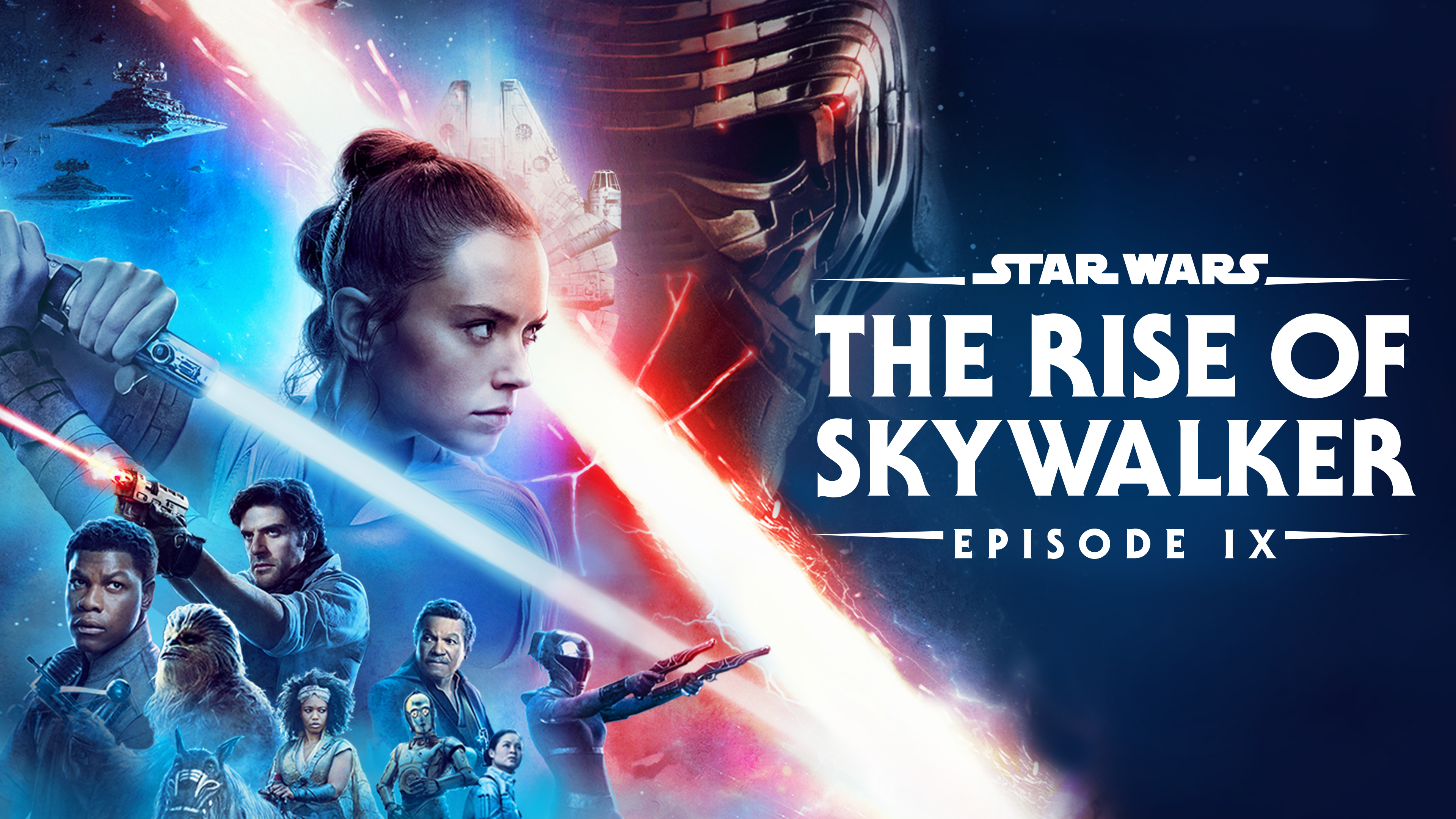 (2019) PG-13 The surviving members of the resistance face the First Order once again, and the legendary conflict between the Jedi and the Sith reaches its peak bringing the Skywalker saga to its end.
Running time 2 hr 21 mins.
Time: Approximate start – 9 pm
(movie will begin @ dusk when dark enough)
SOLD OUT August 29 – Star Wars: The Rise of Skywalker Episode IX click here to purchase a ticket for 1 vehicle (Eventbrite)
---
August 22: Abominable
SOLD OUT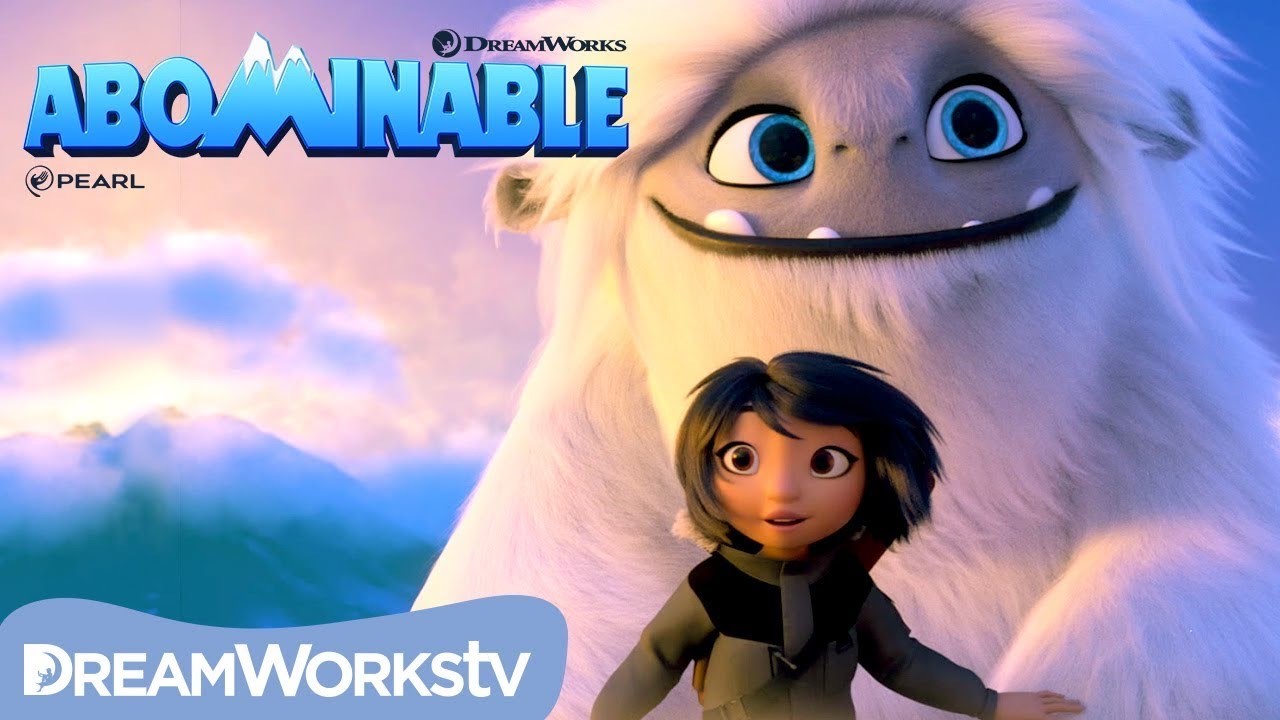 (2019) PG Three teenagers must help a Yeti return to his family while avoiding a wealthy man and a zoologist who want him for their own needs.
Running time 1 hr 37 mins.
Time: 9-11 pm
(movie will begin @ dusk when dark enough)
SOLD OUT August 22 – Abominable click here to purchase a ticket for 1 vehicle (Eventbrite)
Contact TMCL
Mailing Address
PO Box 92068, RPO Meadowbrook. Edmonton, AB T6T 1N1
Physical Presence
The Meadows Community Recreation Centre, 2nd Floor,
2704 17 St NW, Edmonton